As the Summer draws to a close, the Bill Bowden Event Logistics team have been reflecting on how busy it has been.
In June, Bill flew out to Rio to oversea the unloading of ten 40-foot sea freight containers and 12,000kgs of airfreight for the Olympics and Paralympics. We were the chosen to transport specialist media equipment for two major broadcasters. This is was large and complicated job but all the equipment is now safely making the month long journey back to the UK.
We also worked on a very success Festival of Quilts at the NEC. We handled over 400 competition quilts, as well as many of the exhibitors goods. As it expected, it was a beautiful, bright, busy and exciting event and we're looking forward to seeing lots of familiar faces next year.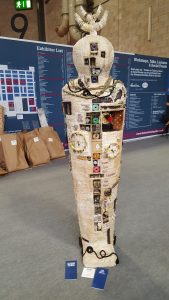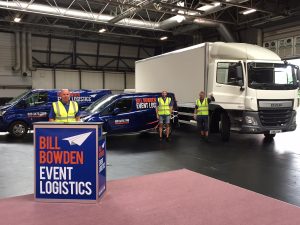 The team have been all around the world, Dubai, New York, Geneva, Amsterdam, Barcelona, Brighton and London, just to name a few places.