Monthly Archives:
June 2016
This year we have introduced two new vehicles to our fleet.
When you're thinking about booking exhibition stand space the organisers will usually send you a floor plan. Each space will be numbered to help you choose where you want to be. This is a not a decision to be taken lightly. Selecting the right area can make all the difference, so we've put together a 7-point checklist to help you choose exhibition stand space.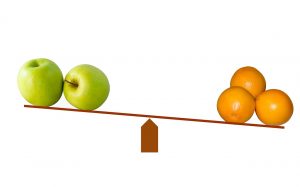 Deciding between different event couriers might seem like an easy thing to do: get two or three companies to quote and then pick the cheapest.
But of course it's not as simple as that. Remember you're not just placing your precious display stands and materials into a courier's hands; your brand's reputation could be at stake. Imagine attending an important event with a stand that's been damaged on route, or with no brochures to hand out because they've been mislaid.
So when you're choosing an event courier for your next appearance, here are some key questions to ask. Continue reading →